Your Smile. Your Face. Your Passport to the World.
Your smile, your face, it's who you are. If it's important enough to be on your passport and driver's license, you want to treat it with the expertise and care it deserves. At Kirk A. Linn, DDS, MS (Linn Orthodontics) we deliver that care with the consideration and professionalism that you and your loved ones deserve. The Linn family of orthodontists (Three generations: Jesse, Allen, and Kirk) have been serving the orthodontic needs of the Los Angeles and Orange county residents for over 100 years, brightening the lives of generations of families with beautiful smiles.
VISUALIZATION AND INDIVIDUALIZATION
Starting with the end in mind
That's what we do here at Linn Orthodontics. Education.Training. Experience. Each one an important piece of each and every patient's individualized treatment plan. Using your input with Dr. Linn's years of experience, education and training he will give you the information and feedback to make an informed choice for each and every proposed treatment plan.
PERSONALIZATION
Its All About You.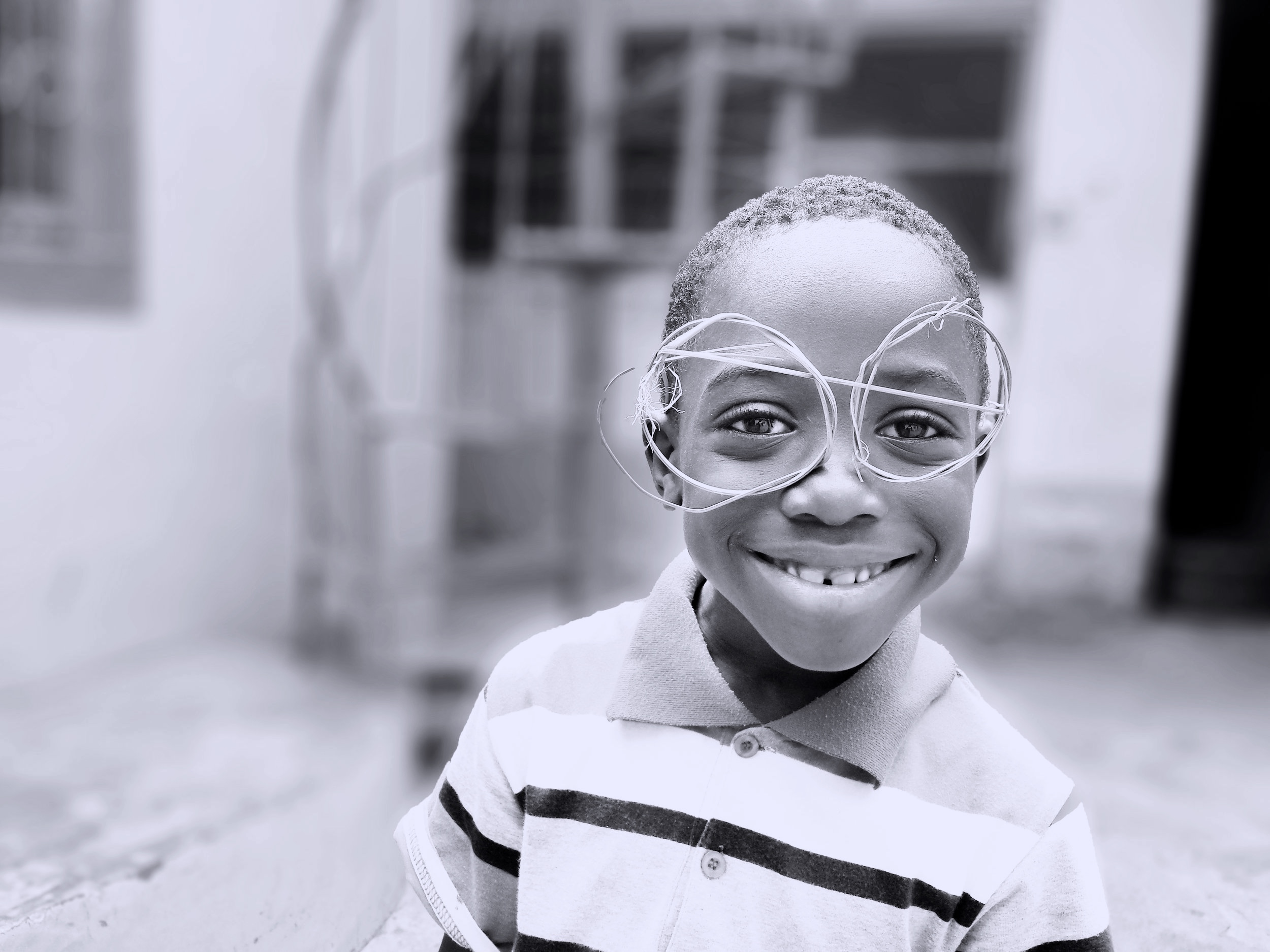 Not just a treatment plan tailored to you, a treatment administered by Dr. Linn and his staff personally. Dr. Linn oversees and directs each and every visit every time your orthodontic appliances are placed and adjusted.
Testimonials
Lots of people like us and we're working with them to let you know how much and why! (Details to Follow)